Hamilton County Sheriff's Office
At the Sheriff's Office, we know that you want to serve your community and feel safe. That's something we have in common. To help you reach your goals, we've provided links to help you access the quick information you need and to help you resolve issues easily online.
Whether you're here to learn more about Hamilton County or to request a specific service, you'll find everything you need right here.
Provide information about a possible drug-related crime, suspicious situation, or any illegal activities you may have noticed. You can contact us by phone, email or text—and keep your identity anonymous so you can feel secure. 
If your tip regards a current emergency, please call 911 immediately. Thank you for helping keep Hamilton County safe.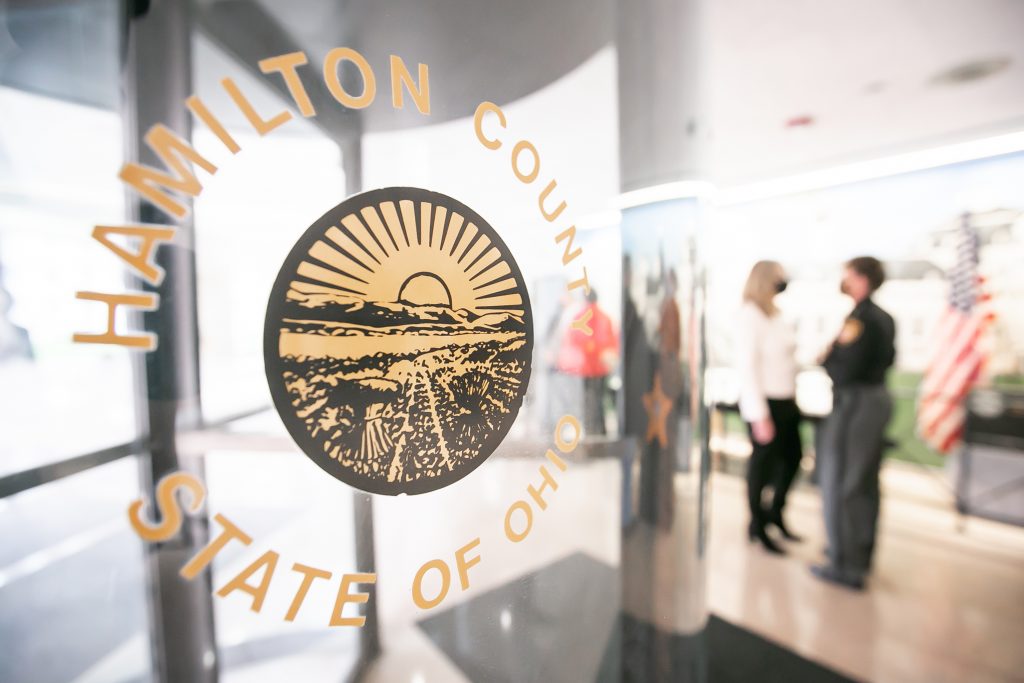 Request a Concealed Carry Permit
Use our convenient online scheduling tool to select an appointment time that works for you. In the meantime, check out the list of everything you need to prepare for a successful application and visit. 
Schedule a Background Check
We make it simple to get the information you need from our records system. View available appointment times, access required forms, and put together everything you'll need for a seamless, stress-free experience.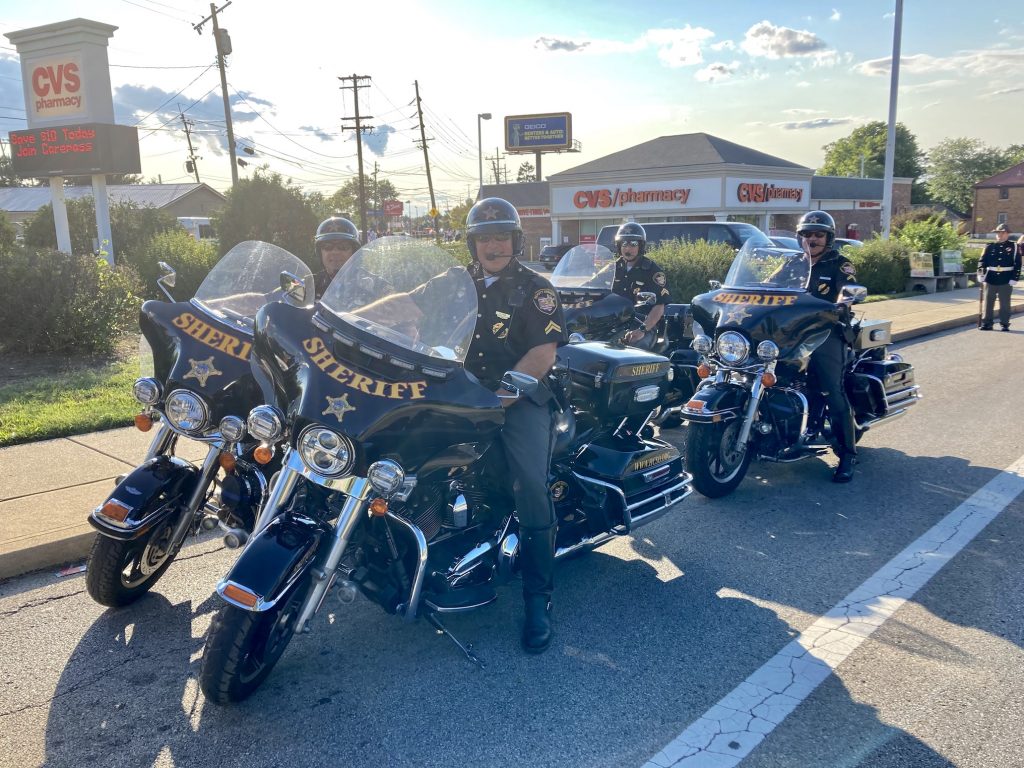 Whether you seek support for enhanced security, require deputy presence at a specific event, or would like the Pipe & Drum Corps to provide a dignified musical presence at your service, ceremony, or parade, you'll find the information you need here. 
Access our constantly-updated database of information about currently-published offenders. Quickly learn what you need to know about community safety and awareness of the offenders living in Ohio's neighborhoods. 
Search Child Support Violations
We're all working to help keep Ohio's children safe and healthy. Easily find the accurate information you need to ensure support for the young and vulnerable in our community.
Find all of the information you seek about Sheriff's Sales and the properties in our community. Search the Weekly Property Sales Database by date of sale, street address, township, and more.
Unsure of the services that would most support you and your goals? Connect with the Sheriff's Office today and we'll help you find exactly what you need.