Hamilton County Sheriff's Office
The Sheriff's office is here to provide reliable, accessible services for all citizens of Hamilton County.
Our various Divisions work together to keep you safe, improve our justice system, maintain records and manage our multifaceted court system. Here, you can learn more about the unique ways that each part of our office exists to serve you well.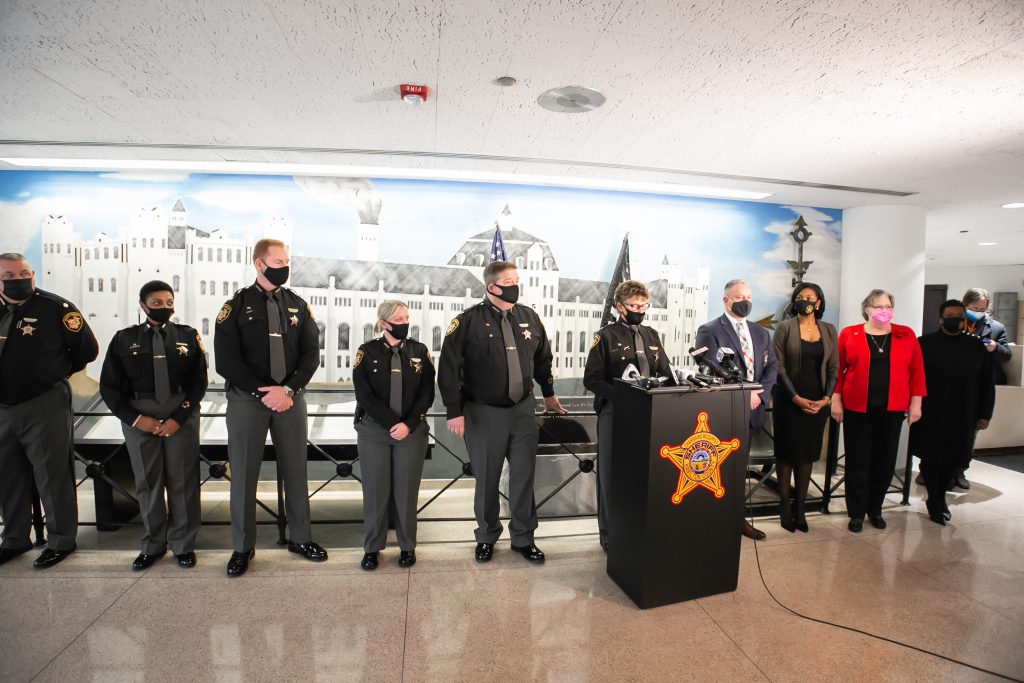 The Sheriff's Office employs over 900 staff and officers, and is committed to maintaining a professional organization. The Sheriff's administration includes sections dedicated to internal and external relations—from managing our social media efforts to regular inspections of all facilities and personnel.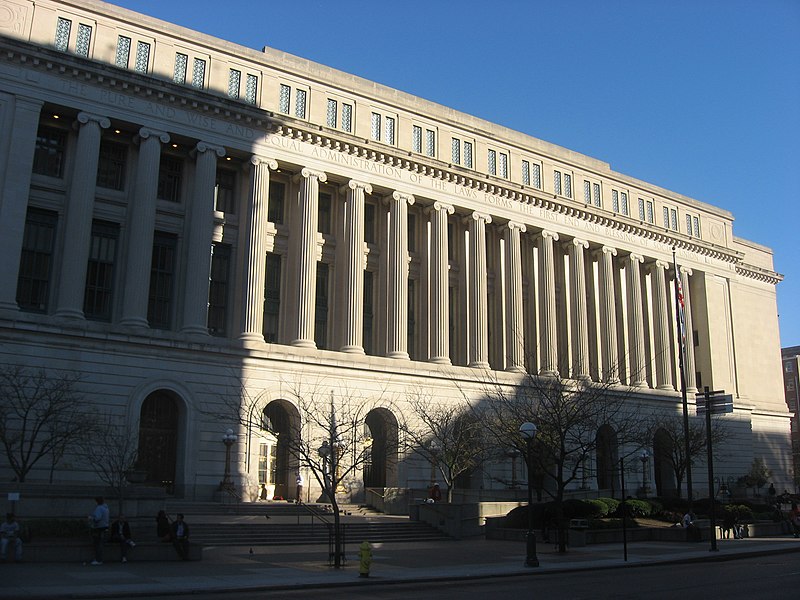 Hamilton County's Courts serve a diverse group of people; and, frequently, address issues that generate intense emotions. At Court Services, our various Units work together to provide a safe, secure atmosphere so your Courts can serve you.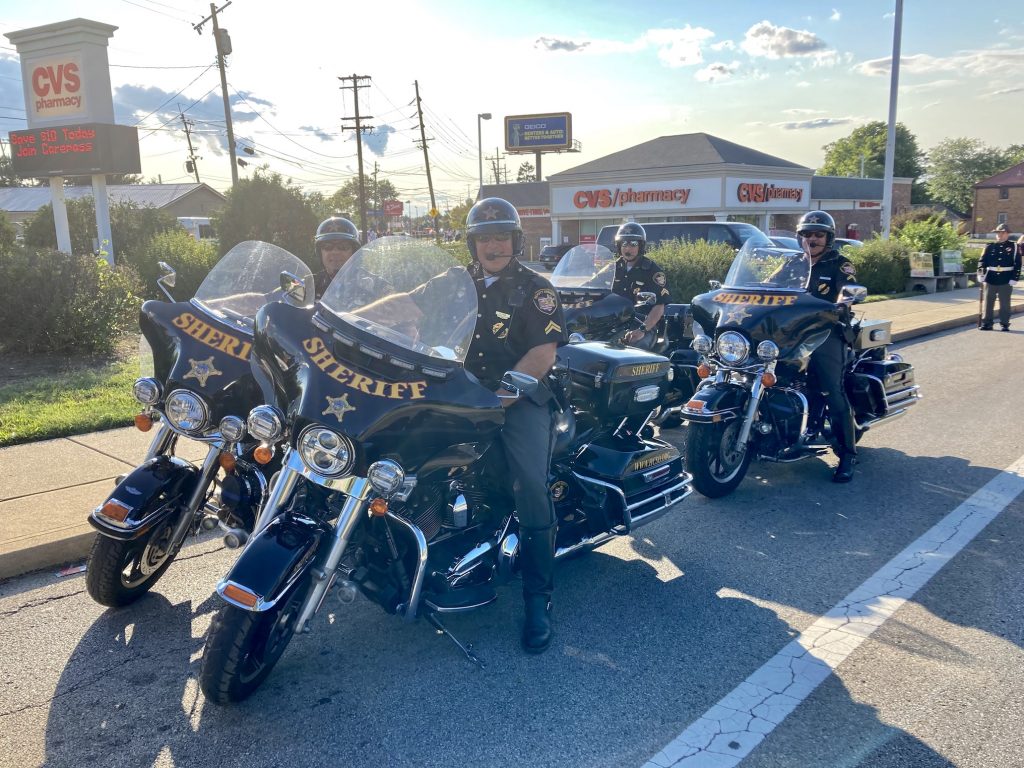 Our Patrol, Narcotics, and Criminal Investigation Sections provide primary police services, a multi-jurisdictional drug task force, and investigations of both personal and property crimes. We do so with one all-encompassing goal: Making sure that all residents of Hamilton County feel safe.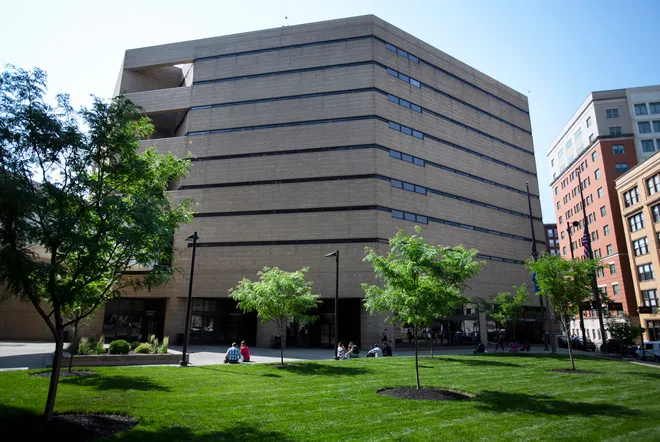 From accredited health services to adult education opportunities, recovery units, religious services, and more, we're continually investing in programs to reduce recidivism, provide for the general welfare of inmates, and care for the members of our 'city within a city'.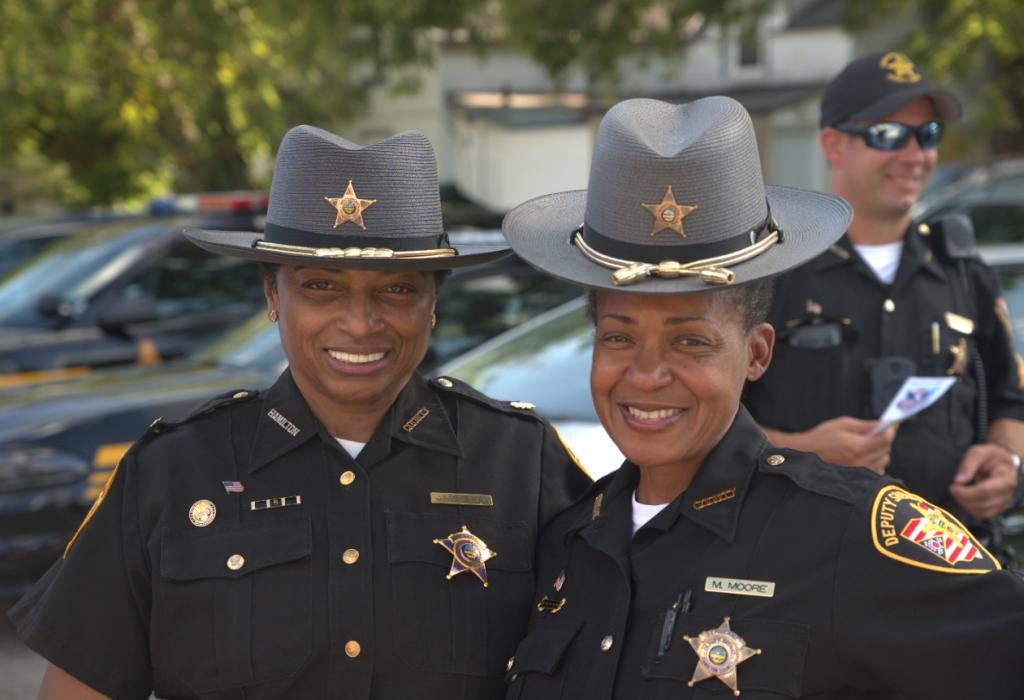 We're dedicated to improving how we engage with Hamilton County—so Sheriff McGuffey has created this new division specifically to build a trusting, reliable, mutually-beneficial relationship with you. Here, we'll listen to your concerns, respond to your queries, and work with you to build a stronger community.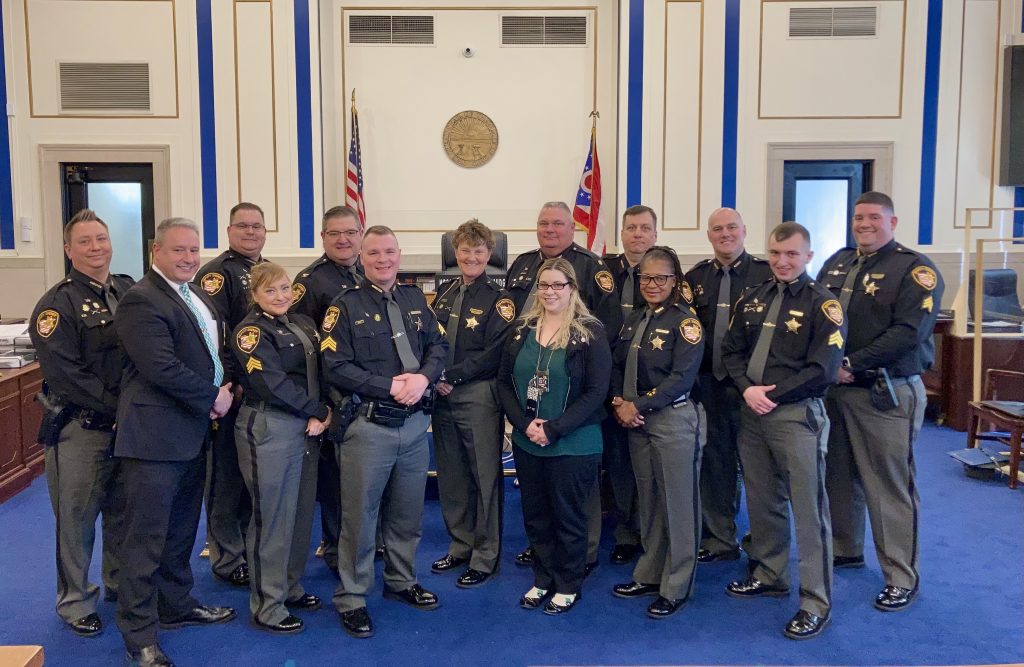 Curious about the high bar we set for ourselves? Hamilton County Sheriff's Office and each of our officers and staff work hard to protect the trust and confidence of the citizens we serve.