Sheriff Charmaine McGuffey and the Hamilton County Sheriff's Office are excited to launch the HCSO Teacher of the Month award. This recognition will take place from October 2023 through May 2024 and will honor one teacher each month from a  school in Hamilton County.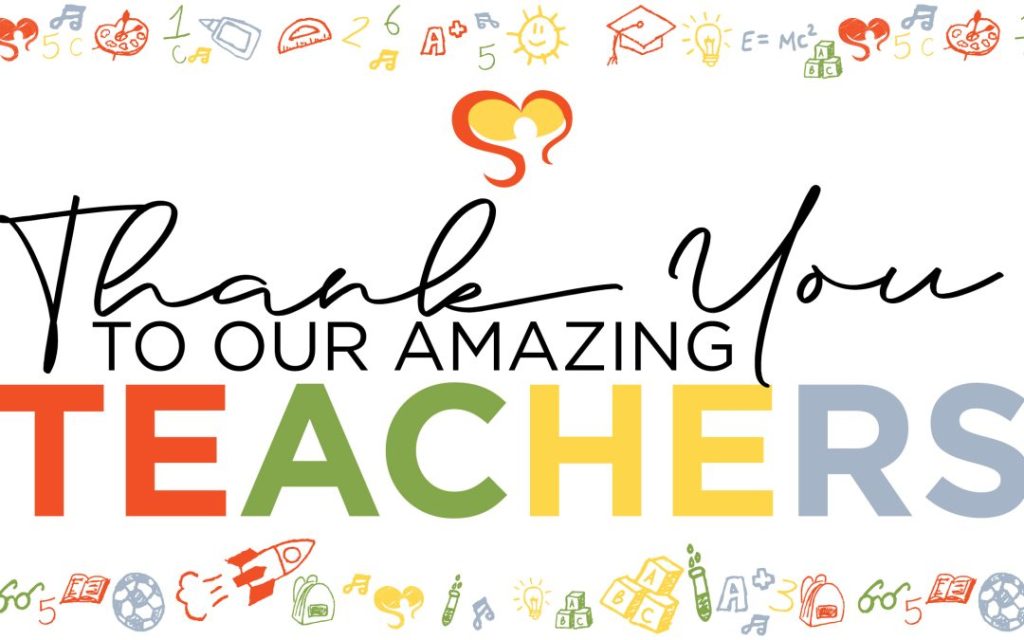 We are very excited to launch this initiative, but we need your help. We all know that teachers are foundational to our development and success and deserve our love and appreciation. Complete the form below to nominate an educator in Hamilton County, Ohio.

 You will be contacted if your teacher is selected. Thank you for helping us honor these unsung heroes!